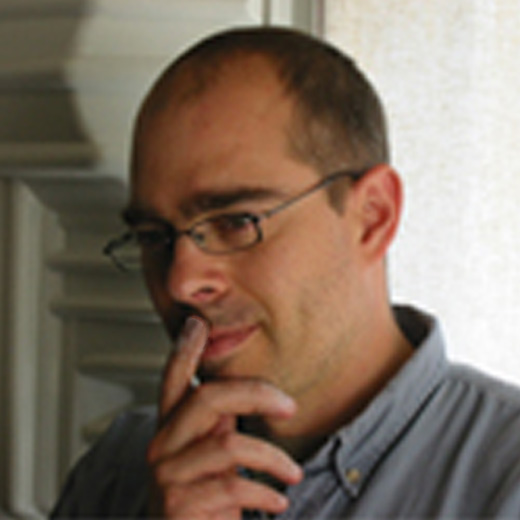 David Scott Bruce
852 Haight St @ Divisadero
San Francisco, California
Home | Resume | Contact
---
David Scott Bruce, MBA, LEED AP
Business Analyst
I analyze operations and develop strategies based on sustainable business models. My experience includes systems development, financial planning, and contracting. As VP of operations for my current employer, I have built teams, managed budgets, and negotiated contracts. But I have a strong background in technology and have an affinity for data analysis and systems design having developed many systems and supported them along the entire life cycle.
With experience in financial planning, systems analysis, process development, rapid application development and scenario planning, I have the skills to provide insight and produce win-win results. This is because I effectively gather information and analyze situations, but also because I have the soft skills to work with the culture and perspective of everyone involved.
Although I am employed at InnerSpace, I am available for short-term contracts during evenings, Fridays, and weekends for the right company and the right project. Please visit my LinkedIn profile, or email me to find out how we can work together.
-David